Make a fresh batch of apple pie play dough and put together fall homemade play dough kits for tabletop fun all season long! One of our favorite fall activities is apple picking at our local orchard. While we wait for our favorite varieties to be ready, I made these apple pie play dough kits for the kids to pretend bake their own apple pies – and, yes, I promise it smells as good as it looks! Take a look below and create your own fall sensory play dough kit!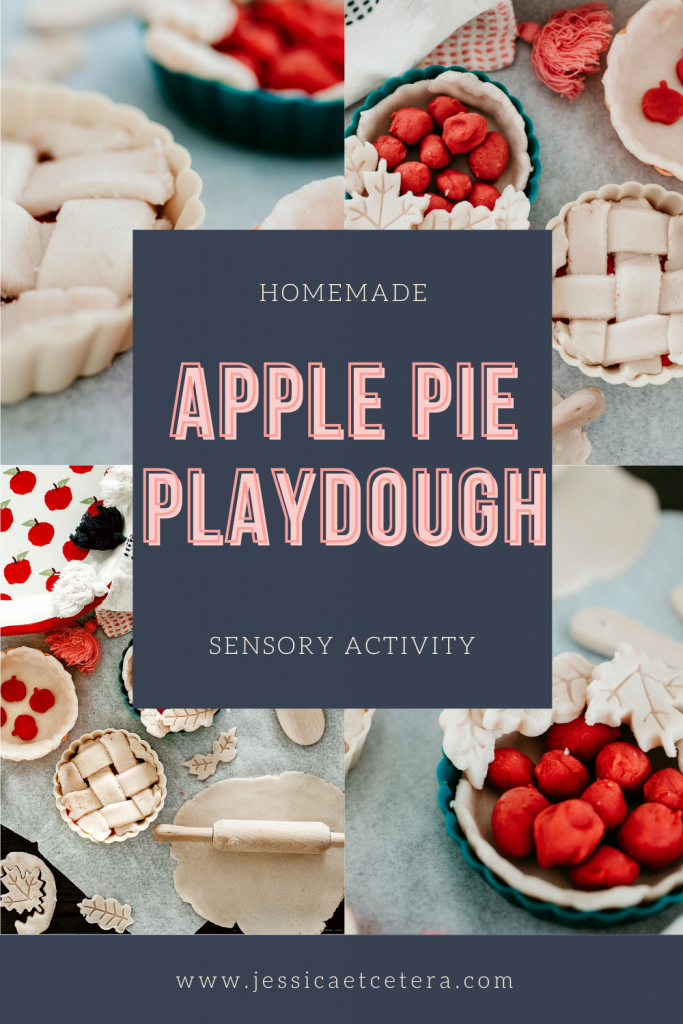 One of the greatest benefits of play dough for kids is that just by squishing it and moving it around, children are working to strengthen fine motor muscles. "Fine motor control is the coordination of muscles, bones, and nerves to produce small, exact movements" (Medline Plus). These are the muscles kids will use as they develop skills like holding and writing with a pencil, using zippers or buttons, and many other key day-to-day tasks.
Below you'll find the easiest way to make soft, pliable, homemade play doh. My 4- and 6-year-olds love helping me whip up this play doh recipe and cooking it together is almost as fun as getting to play with it afterwards!
How To Make Play Dough Kits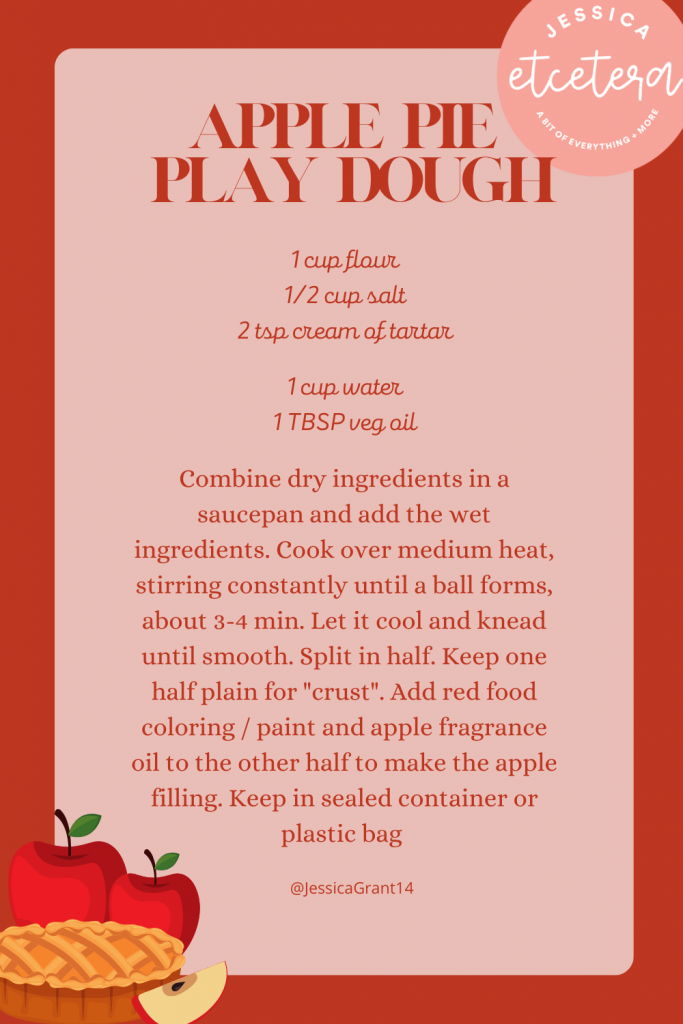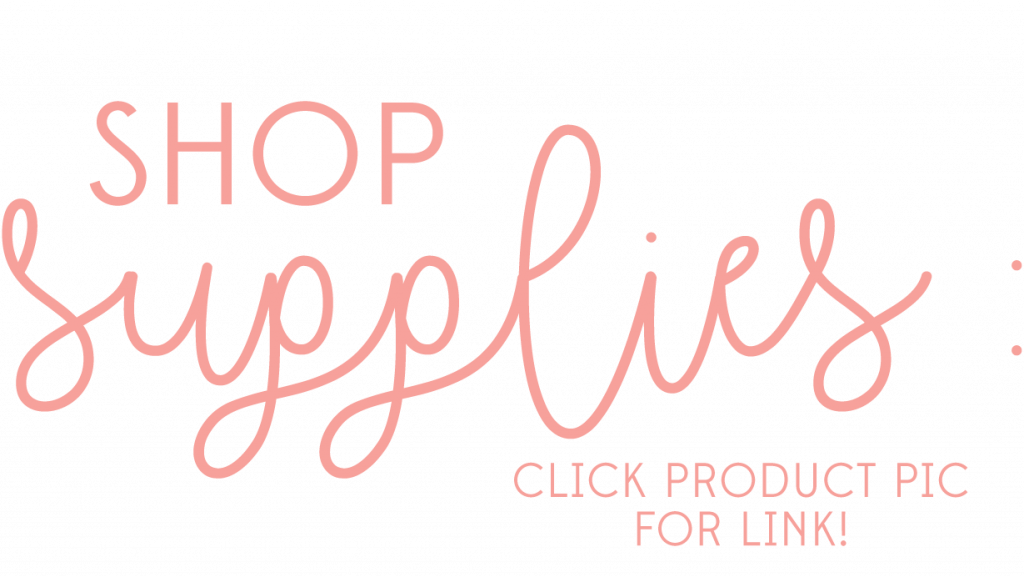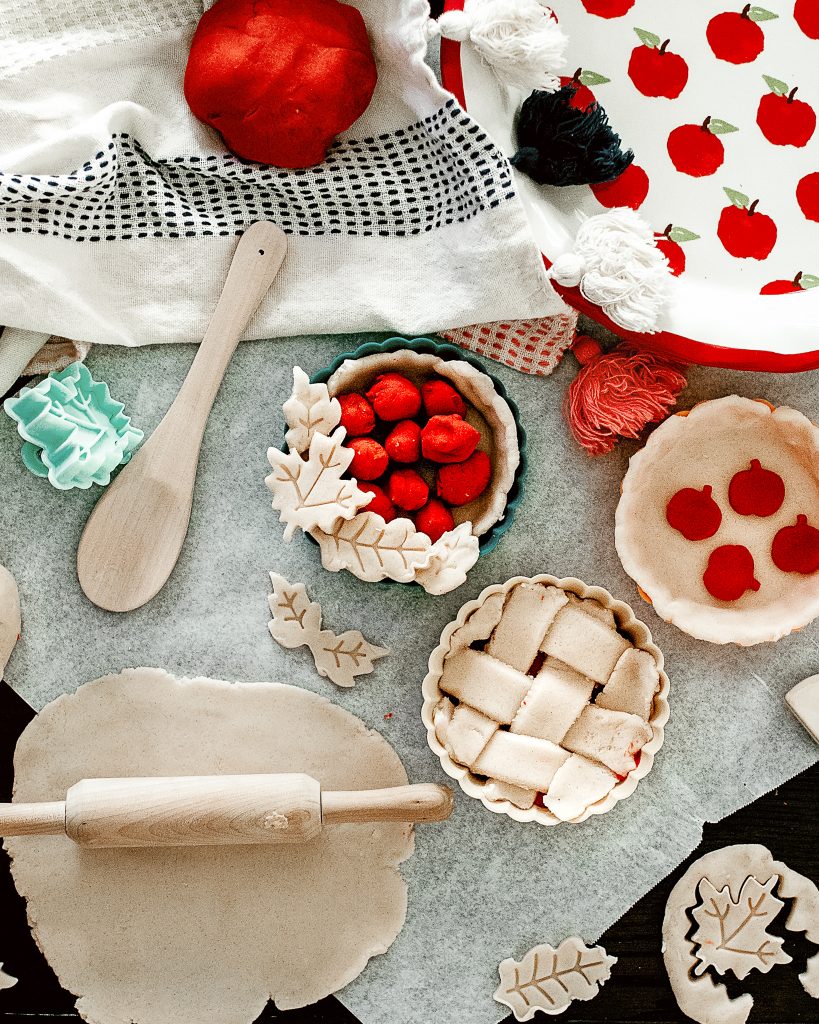 This yummy scented apple pie play dough offers so many fun sensory play opportunities! First of all, adding this fragrance oil makes it smell DELISH- you can also add in a mixture of cinnamon, nutmeg and allspice in place of the oil. Then I grabbed some supplies from our own kitchen as well as their play kitchen to create mini pie baking play dough kits. They enjoyed rolling out the dough and cutting pretty pie crust designs with these leaf cutters. We put it all together in a container similar to this one.
Check out more Play Dough ideas on my post featured on Zulily's The Find