I think every parent (justifiably) has a love / hate relationship with Legos. Especially the idea of trying to figure out Lego storage ideas. On one hand, the building kits entertain my kids for HOURS and I love them from a STEM perspective. But then there is the anxiety of kits getting mixed up, pieces lost, and -collective groan- stepped on. So when Harper and Ethan got another handful of kits for Christmas, I knew we had to come up with a cheap and easy Lego storage solution.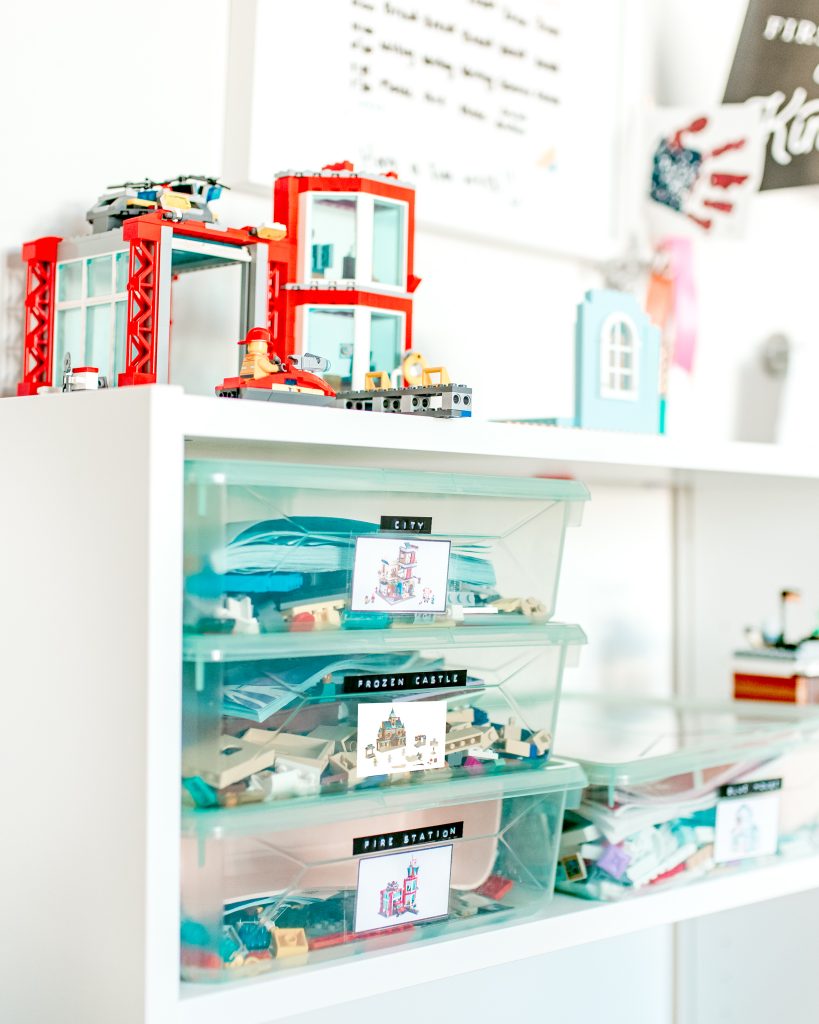 I originally bought these modular storage boxes for a different project but when I got them home they just happened to be the PERFECT containers to store Lego kits. I picked up a few of the tray inserts to further organize and sort the kits and what a game changer. They stack so nicely on our shelf and the kids have access to more than one kit while being easy enough to pack up and switch out so that the different sets aren't getting mixed up. The interior bins even make building less frustrating because they can separate their pieces by color / shape / whatever. The instruction booklets even fit right inside. It's like we've entered some realm of Lego organizational heaven.
And the best part? When you break it down, each box only costs about $4! FOUR. DOLLARS. FOR. LEGO. ORGANIZATIONAL.HEAVEN, FRIENDS.
DIY Lego Storage Container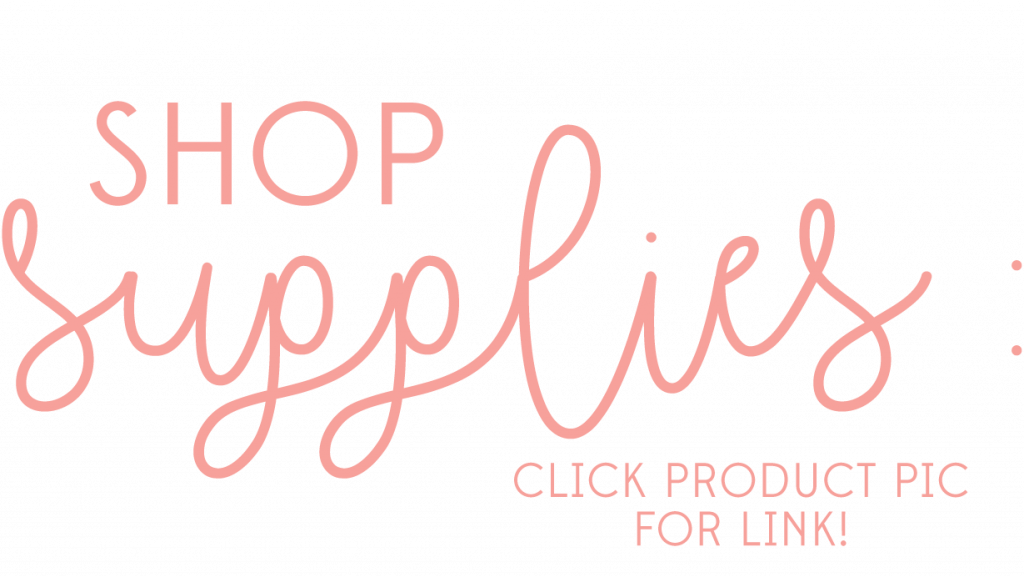 For our DIY Lego storage box set, I started with this lidded bin and added one large , one long, and a few small storage trays. The options are really endless and depend on how much you want to organize and sort. (FYI there's also a variety of colors available, I just mix and matched what my store had available). My kids keep a layer of unsorted Legos on the bottom of the bin and still have enough room to layer all of the sorting trays plus the instruction book inside. You could easily add a few more small trays to the long bin or even fill up the entire large tray with them if you prefer a higher level sorting system. Everything is modular so it all kind of fits together *perfectly*, so the sky is the limit on this one.
I labeled each kit and taped on a photo to simplify clean-up and building choices.
If you're looking for a way to store Lego kits, I really hope you try this one out! This little mom hack has really made life with my two little Lego architects and fifty-bajillion Lego kits so much more manageable! Be sure to tag me on Instagram so I can see your bins!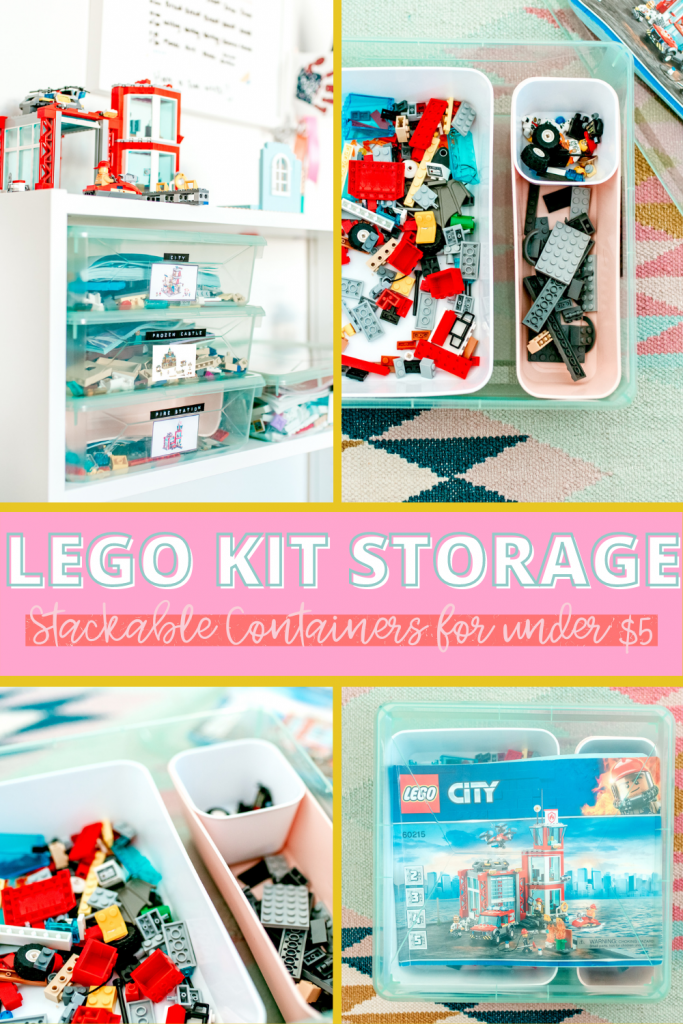 ---

Check out Ethan's 5 Year Old Lego Birthday Party!