Welcome to Jessica Etcetera !
A Place for a Little Bit of Everything +More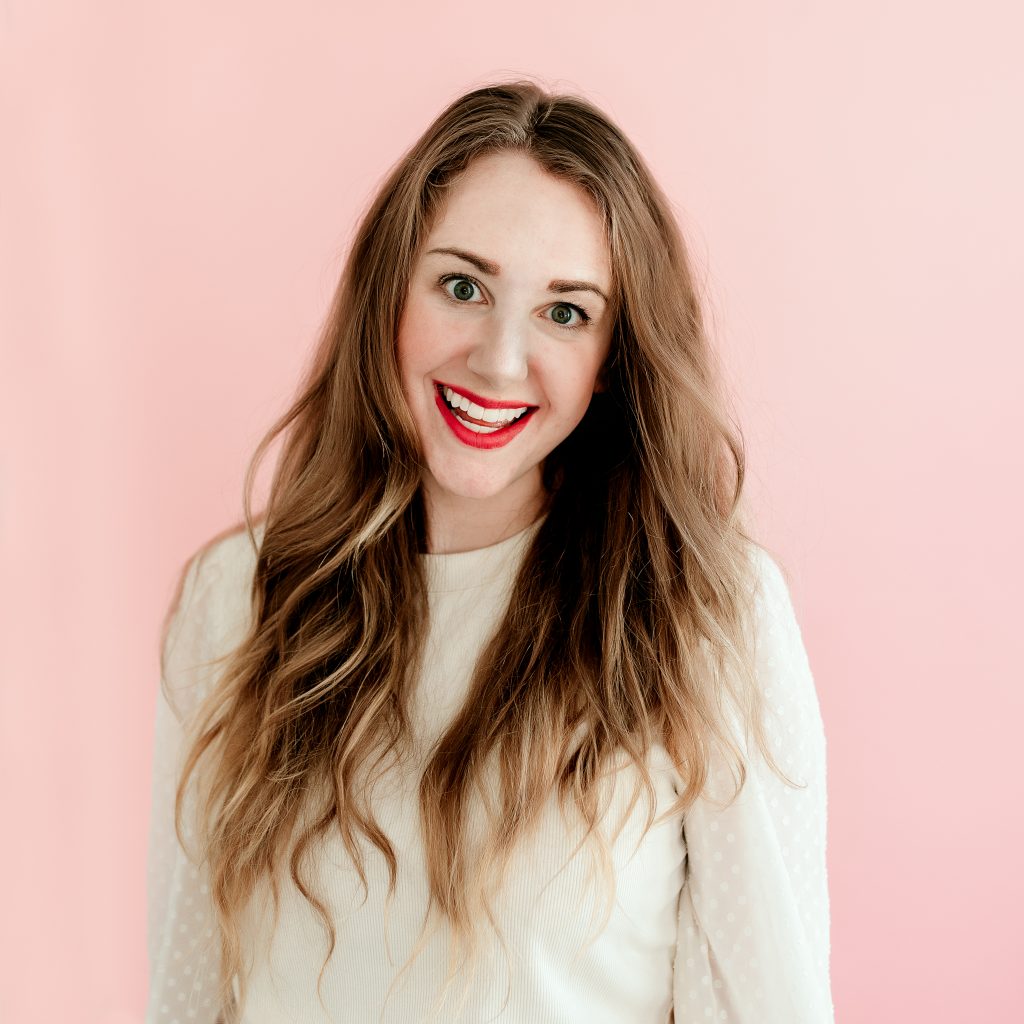 Hi there! My name is Jessica, or Jess, and I am the face behind this little space- nice to meet you! I'm a mommy to a little firecracker, Harper, the sweetest little ray of sunshine, Ethan, and a brand new baby girl, Josephine. I've been married to my husband, Dave, for 10 years and we've dated since I was a senior in high school. We live in a suburb outside of Cleveland, Ohio in a 100-year-old home that we tore down to the studs and renovated over 1.5 years. I spent 5 years as a preschool teacher before I "retired" to become a stay at home mom.
I have a passion for photography, story-telling, and embracing this new season of life. I found that I had a need for a creative outlet in my everyday life and so a blog was born. Through this space, as well as over on Instagram, I share bold, joyful, and colorful highlights of childhood, motherhood, and home.
I'm so happy that you're here!