During the winter months I frequently draw inspiration from our favorite cold weather activities and find a way to bring them inside for endless (and warmer) toddler and preschool activities. Your kiddo can build their own snowman over and over (and over!) again with this sticky window snowman activity!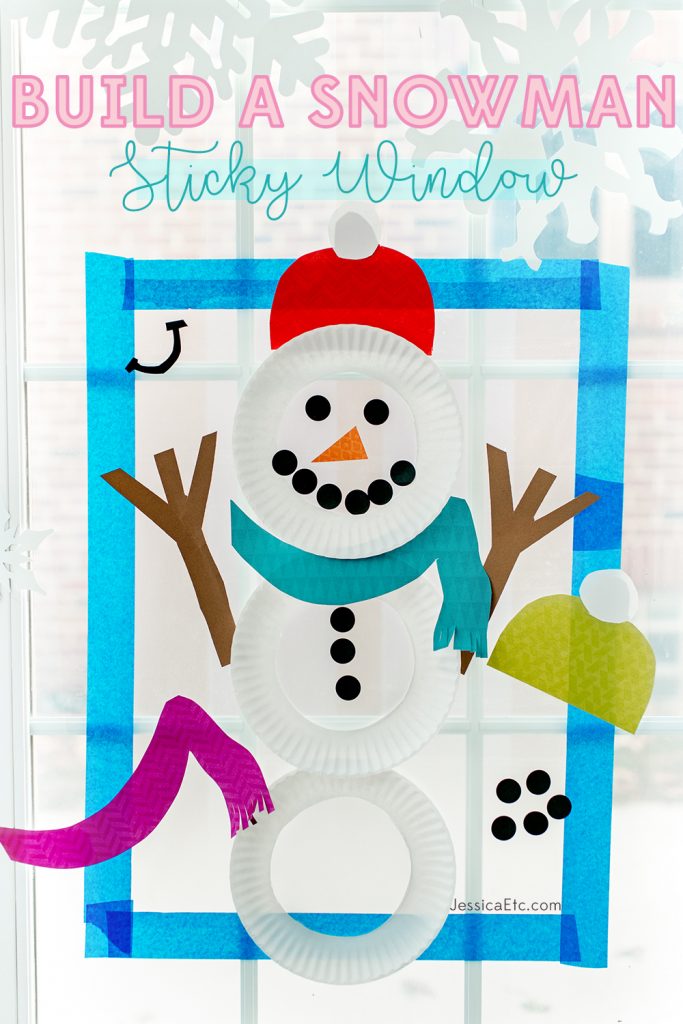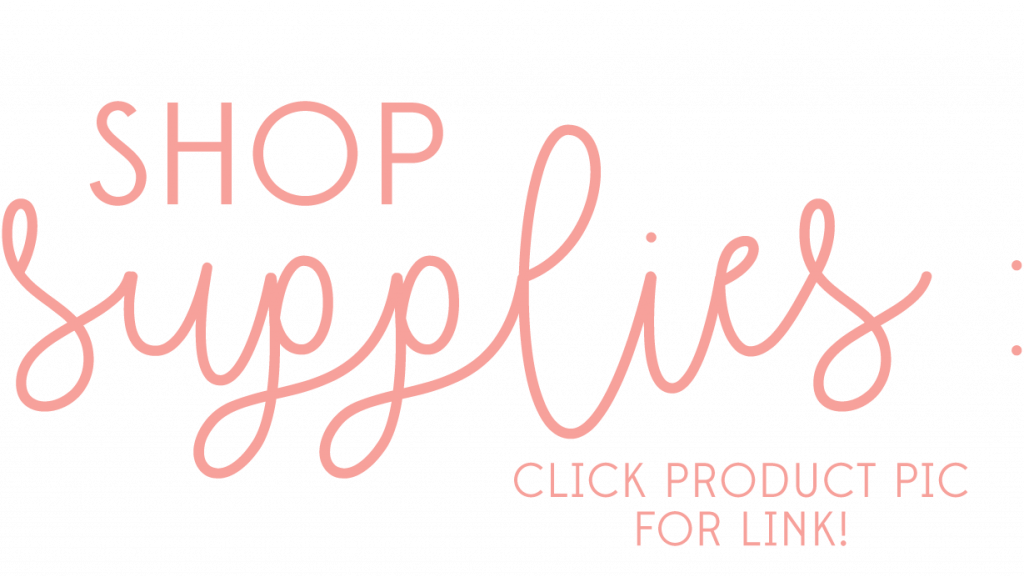 For this winter activity, you will need clear contact paper, painter's tape, paper plates, and construction paper.
Cut the center out of three paper plates to make your snowman. Create a variety of accessories using construction paper; I made winter hats, scarves, arms, a carrot nose, smiles, and black circles for the face and buttons. You can laminate the accessories to withstand wear and tear (and toddlers)!
Cut out a large strip of contact paper and remove the paper layer. Attach it, sticky side facing you, to your window or wall using painter's tape.
Your child can now build a snowman on the sticky surface using the cutouts you made! They can use their imaginations to make different combinations and stick them up onto the window. This activity can be used to learn colors, feelings, weather, and prepositions (on, under, next to, above, etc.)