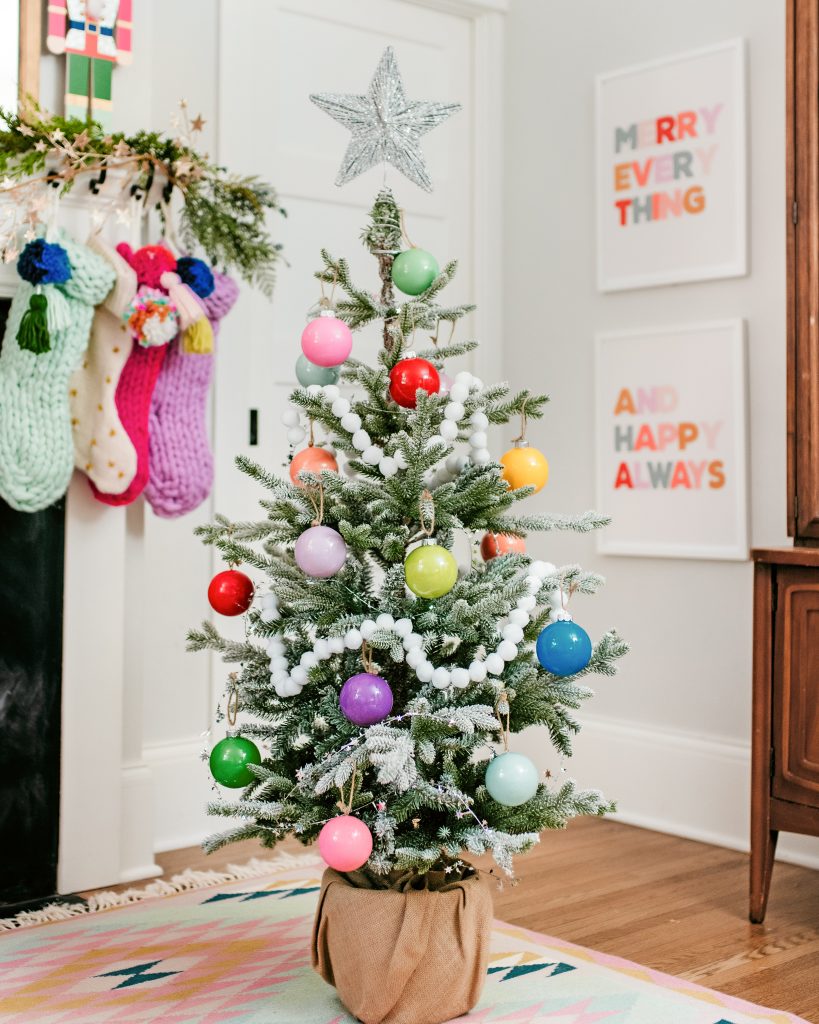 Here are the clear plastic ornaments (25 count) that I used (the same method with glass ornaments would work as well). Tap to shop.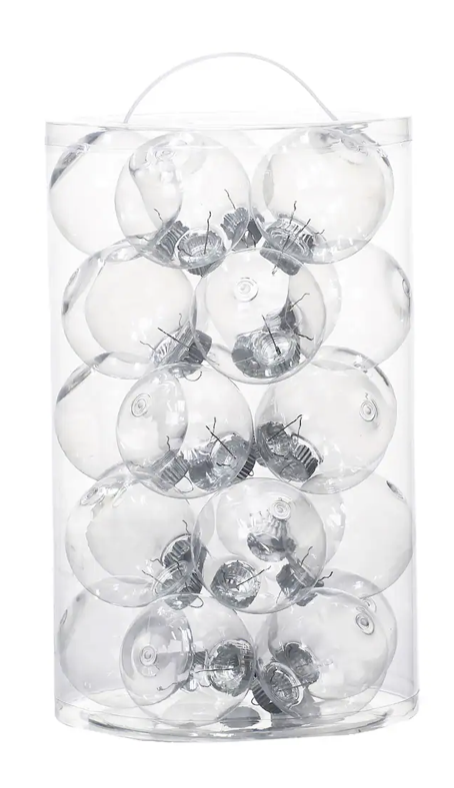 And here are the paint colors I used. I originally made these to dupe my favorite set of Land of Nod ornaments that I absolutely love but is no longer available. So I took all of them to the craft store to find the best matches 🤪😆 and this is what I ended up with! The beauty of this craft is that you can easily put together your own color palette to fit your Christmas decor style!
Tap the image for link to shop, or screenshot this list for in-store browsing!

How to Make Paint Shake Ornaments
Turn clear bulbs into a custom set of ornaments!🎄I love that you can make these to match whatever colors fit your decor style! Here's how I made them (& it's SO easy):
Remove the top from a plastic or glass ball ornament.
Squirt acrylic paint into the ornament.
Cover the hole with a paper towel and shake until all sides are coated with paint! (the kids loved this part).
Set upside down on a paper towel or disposable cup to drain any excess paint.
Let dry for 24ish hours and replace the top.
Add a ribbon to finish it up and hang on your tree!
Let me know if you're going to try this one!