"It's the Time of your Life, so Live it Well"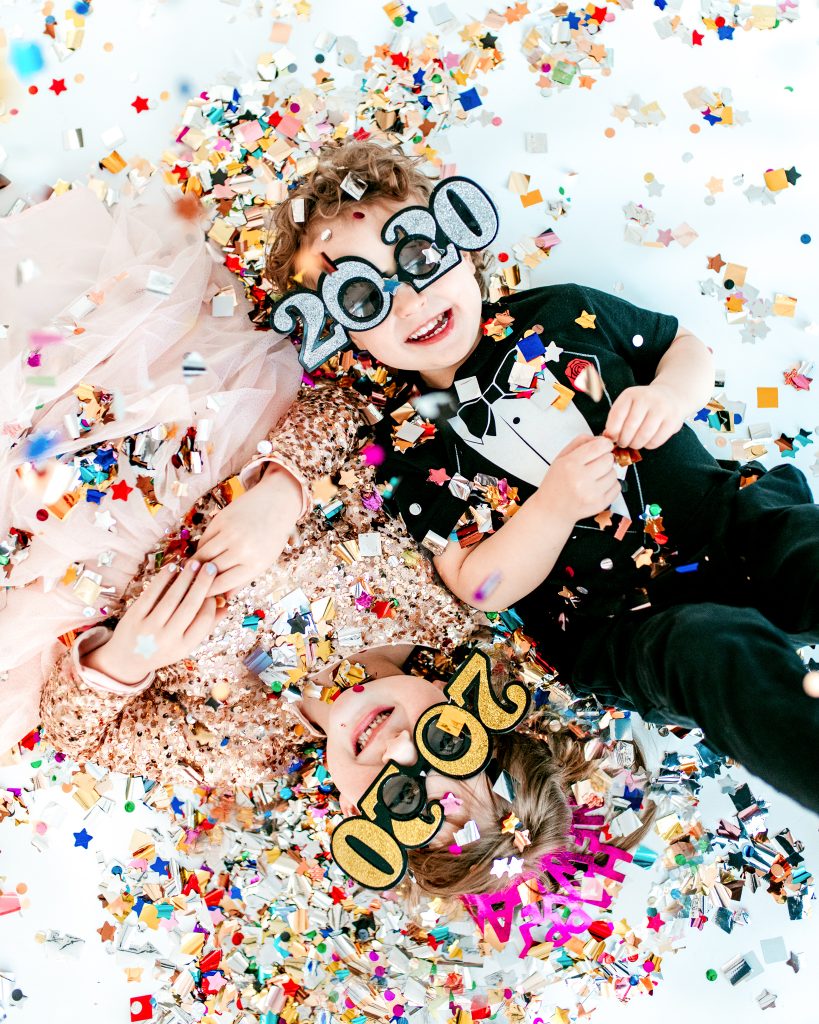 Click Here to take a look at our new "Noon Year" Party !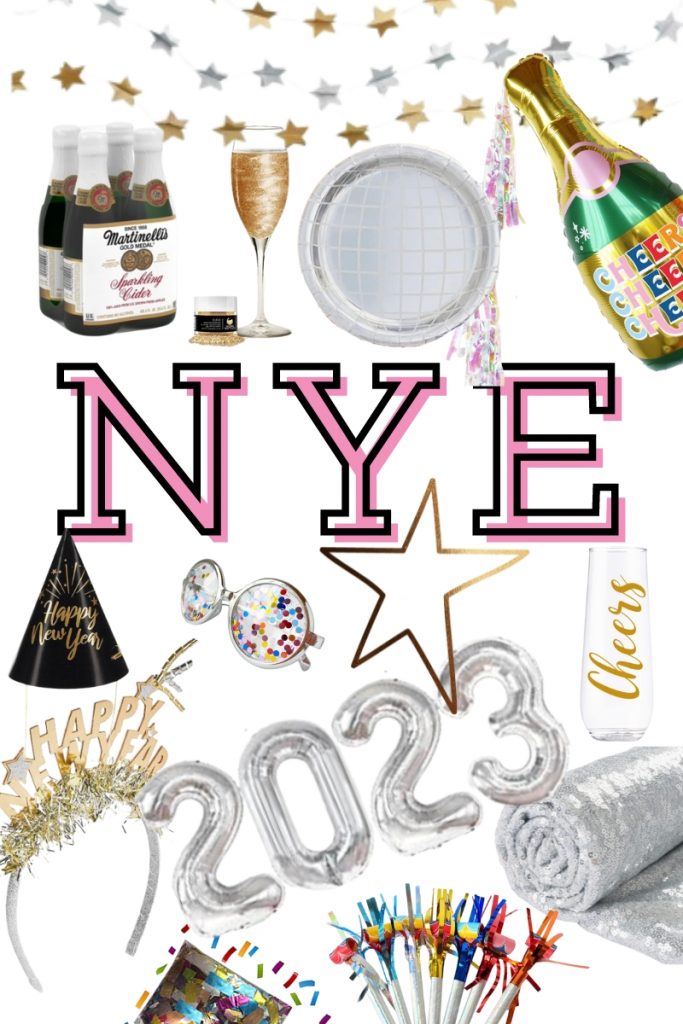 Happy New Year!

The week between Christmas and New Years had me reeling a little bit. Reflecting on previous resolutions. On the past year. On the past 10 years. Trying to come up with new goals. Feeling bad for not reaching some. Thinking I could have done better, sooner, bigger. Doing too little, doing too much. Cue all the anxiety.

And then we were driving to the store and this silly little line in a song playing in the background from A Bug's Life CD that had Harper picked out at the library hit me, why not just live ? Stop chasing. Stop comparing. Stop perfecting. Never stop dreaming, but come up for air and realize that NOW is absolutely already full of so many dreams that have already come to fruition. So this year, this decade, I'm reminding myself to focus on living THIS life well- especially knowing that as we start this year our remaining time as a family of 4 is limited and our beginnings as a family of 5 with our new babe will be precious. THIS is the time of your life. Live it well.

And if throwing an epic confetti photoshoot filled with an absurd amount of confetti and laughter, omg !) to start it out is any indication, I'm pretty sure we're well on our way !! HAPPY 2020!
Confetti Photoshoot
After watching the ball drop on tv and seeing the swarms of confetti in NYC, the kids wanted to celebrate the New Year with a confetti celebration of their own- and lots of it! We had fun throwing it, blowing it, and burying each other in it. I'll share some tips for taking fun confetti photos like this!
I generally like mixing assorted confetti sizes to create more visual interest but I am SO happy I tried this premixed variety pack because it offered eye-catching colors and shapes while being big enough for easy cleanup!
I used a white seamless paper set-up to make sure the kids and the confetti were the focal point. You can also stand in front of a plain wall.
My shutterspeed was my priority here. I knew the confetti would be flying so I kept the SS around AT LEAST 1/400-500 sec to make sure I could capture the movement of both the kids and the confetti!
To nail the "blowing" confetti shot : Have your child hold the confetti in cupped hands in front of their face, set your focus point on their eyes, and have them blow while you hold down the shutter button taking a burst of photos as the confetti flies! Then you can later go through and choose which you like best. You can play with different apertures here, but I usually stay around 2-2.2 to get a good combination of confetti in and out of focus.
Add props! A simple photoshoot was taken up a notch with a little bit of styling. We used New Year headbands, 2020 glasses, and fancy-schmancy outfits to add to the overall storytelling of this photoshoot.
Have fun !! Turn on some music and dance! It creates such a party vibe and magical memory for your kids!
New Year's Style For the Girls (updated 2022):




New Year's Style for the Boys:


Props: