This little book corner has been something I've wanted to put up forever. The Ikea spice shelves have just been sitting in a closet for years simply waiting on me to make a final decision on where to put them, whoops. So they finally found a home in Harper's room as a place I can curate a little book nook with seasonal favorites. First up, some of my favorite Valentine's Day books for kids!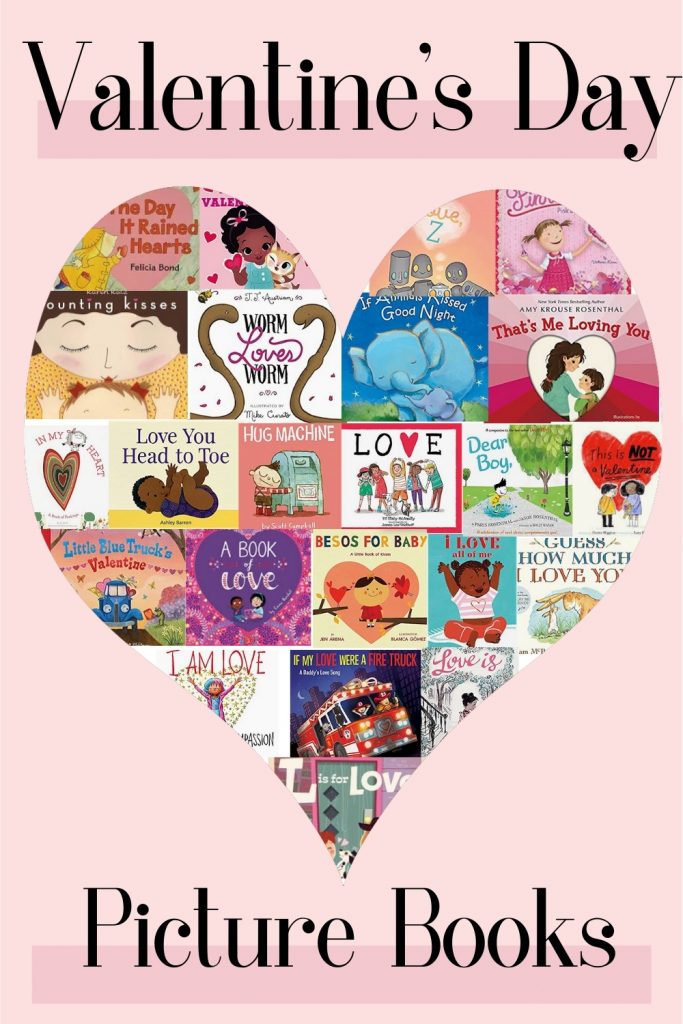 This post contains affiliate links
Our February bookshelves include themes that celebrate love and kindness that can be kept on the shelf year round as well as a few classic Valentine's Day books. All perfect to curl up with a blanket and your little Love!
Take a look below to see all of my picks and their descriptions! Click the photos below or their title for a link!


Dear Girl / Dear Boy : These books make the perfect love letter to your little one about how special they are! They are full of positive messages of strength, acceptance, empowerment, and love within a text that will grow with your child! Not Valentine Specific


A Book of Love : This sweet book is perfect for little ones that may be wondering what love is and how they can show it. It demonstrates simple actions that they can do every day to show others they care. The rhyming text makes it a great read-aloud book! Not Valentine Specific


I Am Love : This book celebrates compassion, mindfulness, finding and creating love within yourself and the world. I LOVE this book and it will 100% remain on our shelves outside of Valentine's Day. Not Valentine Specific


If My Love Were a Fire Truck: This is a love story from a Daddy's point of view. Dad compares his love for his child to rockets, race cars, firetrucks and a bunch of awesome adventures. Not Valentine Specific


I Love All Of Me : A simple book about loving yourself as it names different body parts! The rhyming text and illustrations are both bright and cheerful. Not Valentine Specific


LOVE : A Valentine's Day book that reimagines the traditional ideas of showing love (gifts, storebought flowers, chocolate, diamonds, etc) in a way children can identify with and recognize their own gifts! The text is short but there are lots of illustrations that spark conversation.


Little Blue Truck's Valentine: Little Blue Truck is always a favorite in our house! The kids loved going on another drive with Little Blue as he delivers cards to all his friends.


That's Me Loving You: Get ready to cry your eyes out. This simple text reminds and reassures your child that that you are always there loving them (even when you're not). Not Valentine Specific


My Baby Loves Valentine's Day: This board book is an adorable introduction to Valentine's Day for a baby! It introduces new words for the season and points out different things that baby may discover!


I'm Programmed to Love You: The colorful and detailed illustrations in this book are just gorgeous. A story of a robot family, their fun gadgets, and the many ways they love each other. Not Valentine Specific


Besos for Baby: This sweet and simple little book mixes a few Spanish words in to it's repetitive text. The baby moves through a world of pretty illustrations, getting kisses from everything from the sun to a butterfly to a dog. Not Valentine Specific
Scroll Through More Books we LOVE: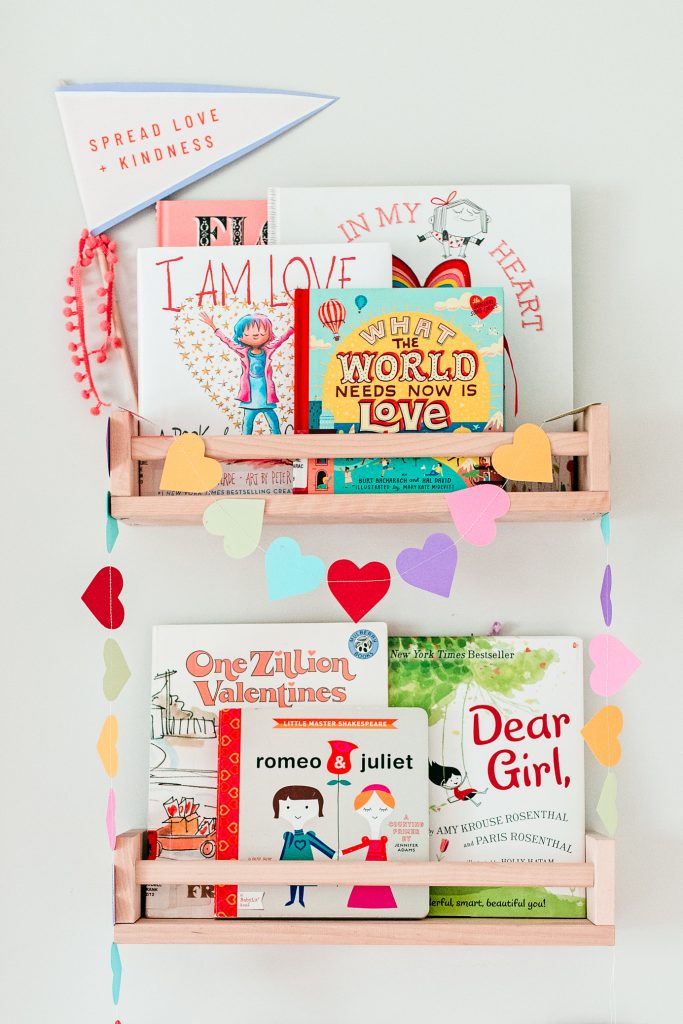 Sign up now and read FREE for 30 days!
Library List
And as always, here is a list to print or screenshot to make it easier to find the best Valentine's Day kids books at your local library!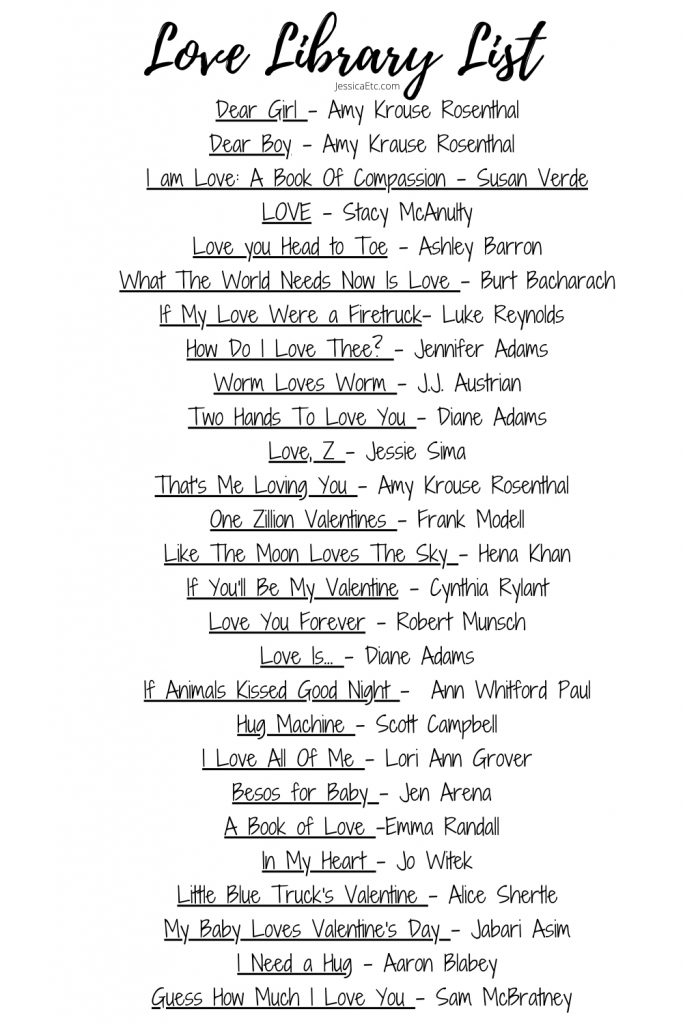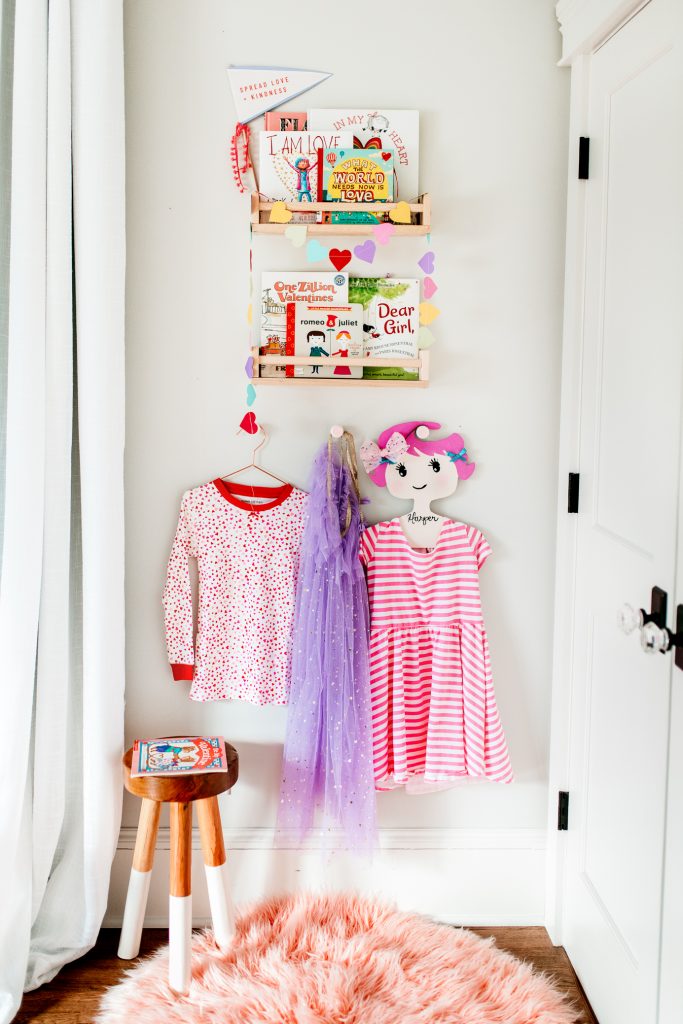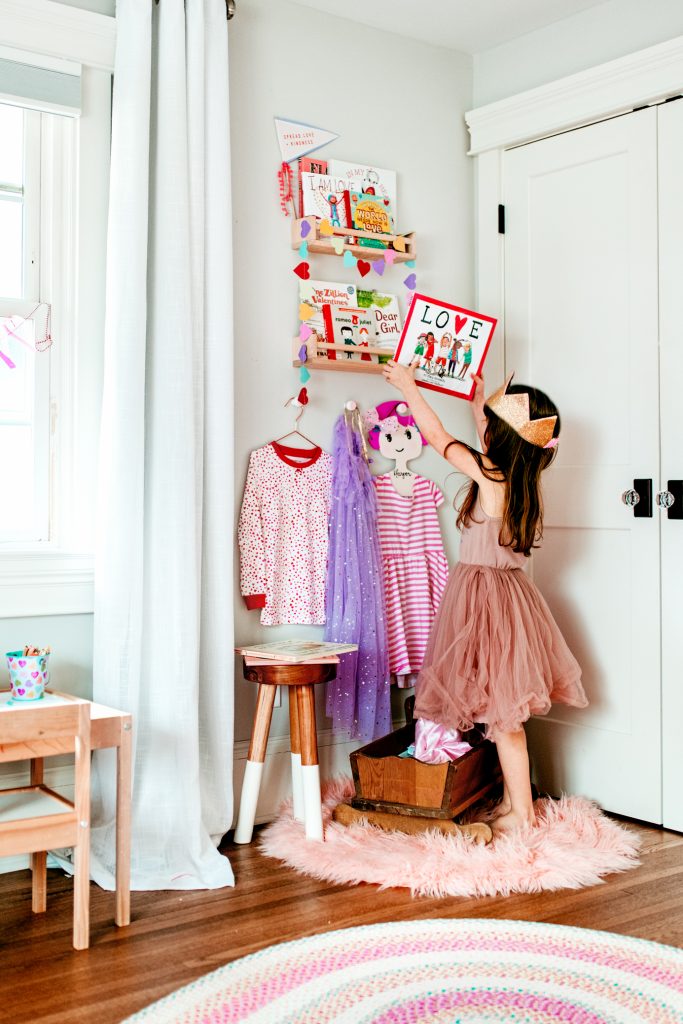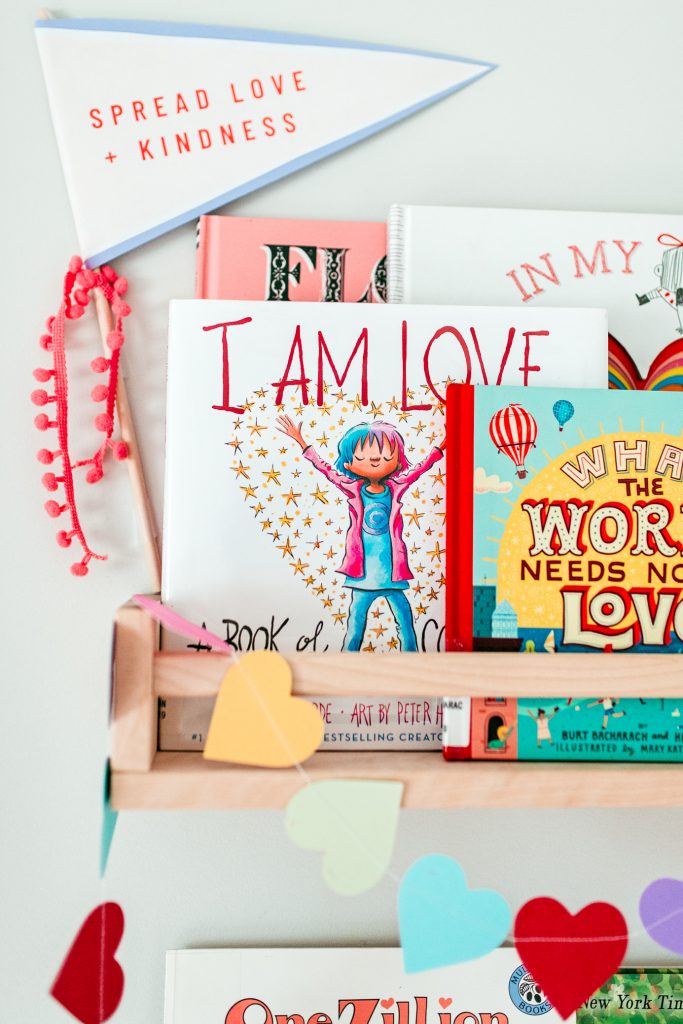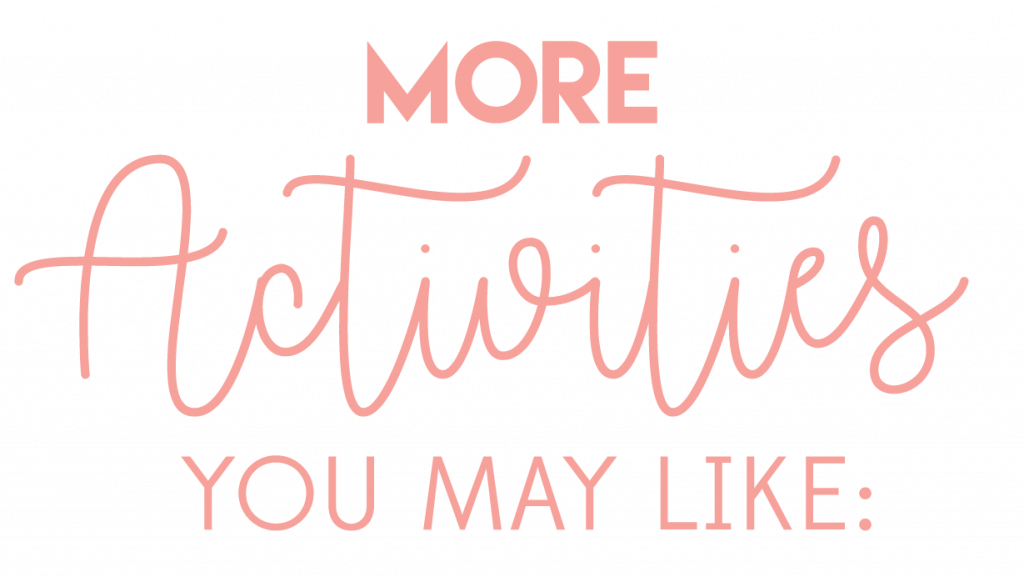 Valentine Paper Roll Heart Stamps
Valentine Melted Crayon Hearts & Printable