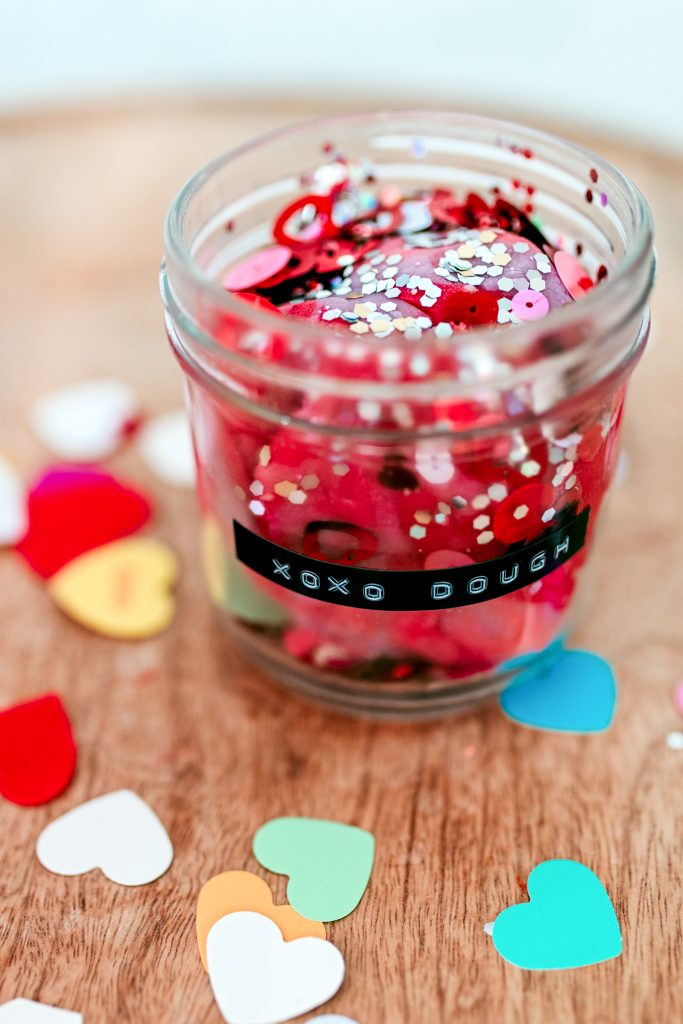 We have always celebrated Valentine's Day with homemade gifts. I like to keep it simple with something like a handmade heart card (that I usually stay up way too late crafting with doilies, stickers, the whole 9 yards 😅). Last year, I also made the kids a set of melted crayon hearts. This year, I'm giving them an "XOXO Dough" playdough valentine! You can find my favorite homemade playdough recipe below along with some inspo on how to package it into a cute little Valentine for your little loves! This is also an easy and kid-friendly DIY if you're looking for an activity instead of a gift!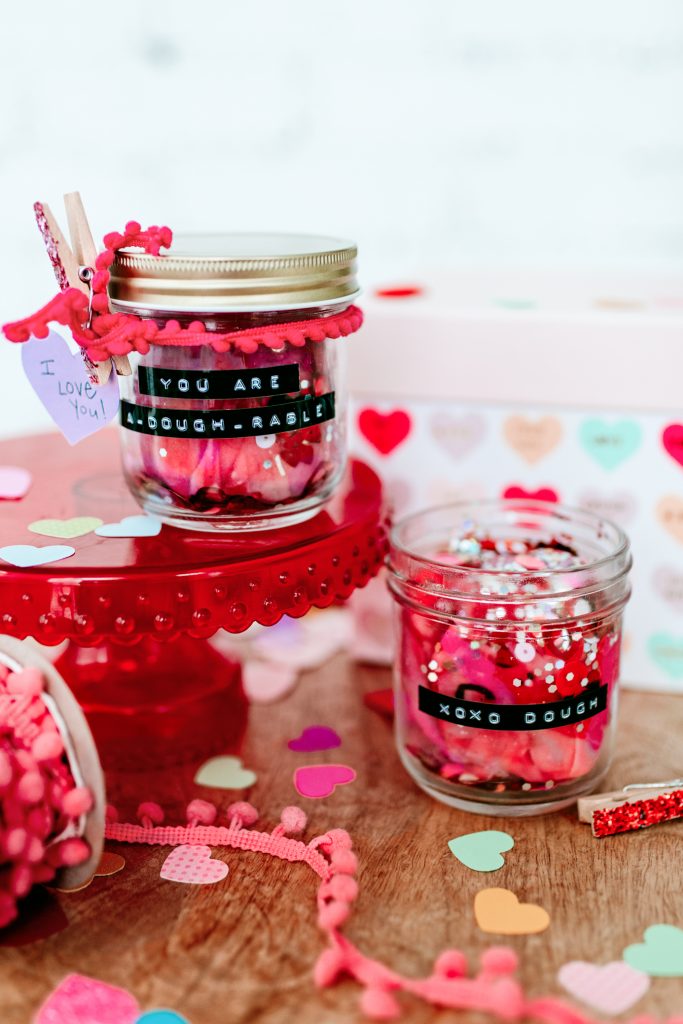 XOXO Valentine Playdough
My favorite playdough recipe customized to make a playdough Valentine!
Materials
1

cup

Flour

½

cup

Salt

2

tsp

Cream of Tartar

1

Tbsp

Vegetable Oil

1

cup

Water

Add Ins

Glitter, Scent (I used strawberry extract), Food coloring
Instructions
Mix together Dry Ingredients: 1 cup flour, ½ cup salt and 2 tsp Cream of Tartar.

In separate bowl, mix 1 cup water, 1Tbsp oil and any scents (If you are only doing one color, you can add your food coloring now. If you want multiple colors do not add)

In a sauce pan over medium heat, slowly mix the wet ingredients into the dry ingredients while stirring until a ball forms

Remove from heat and let cool.

To make multiple colors, separate dough and add food coloring individually. You may want to mix it inside of a bag or use gloves to avoid dyeing your hands until it's worked into the dough. You can also add glitter to individual colors now!

You can keep the colors separate and stack them in your jar or smash them together to make swirled playdough.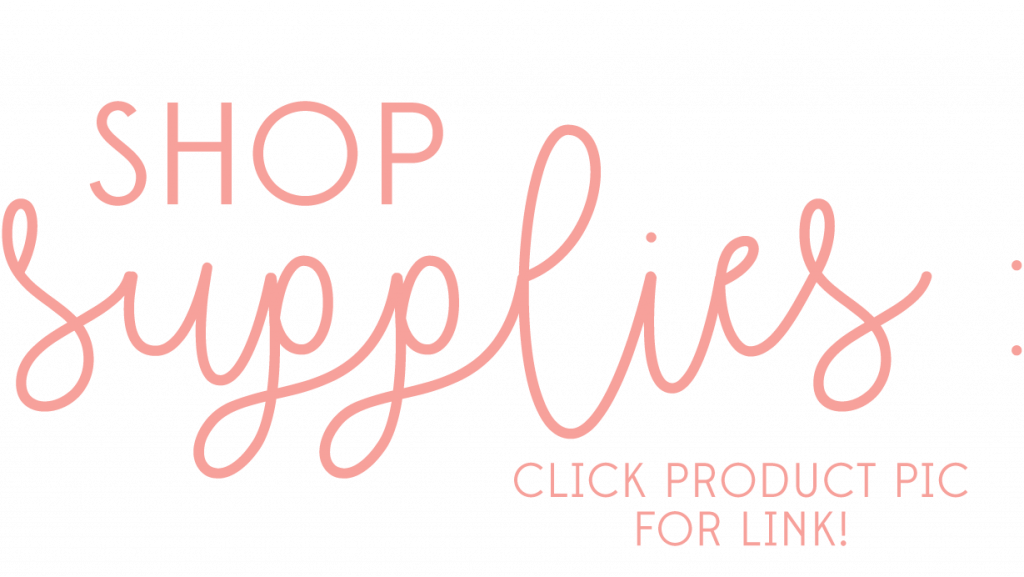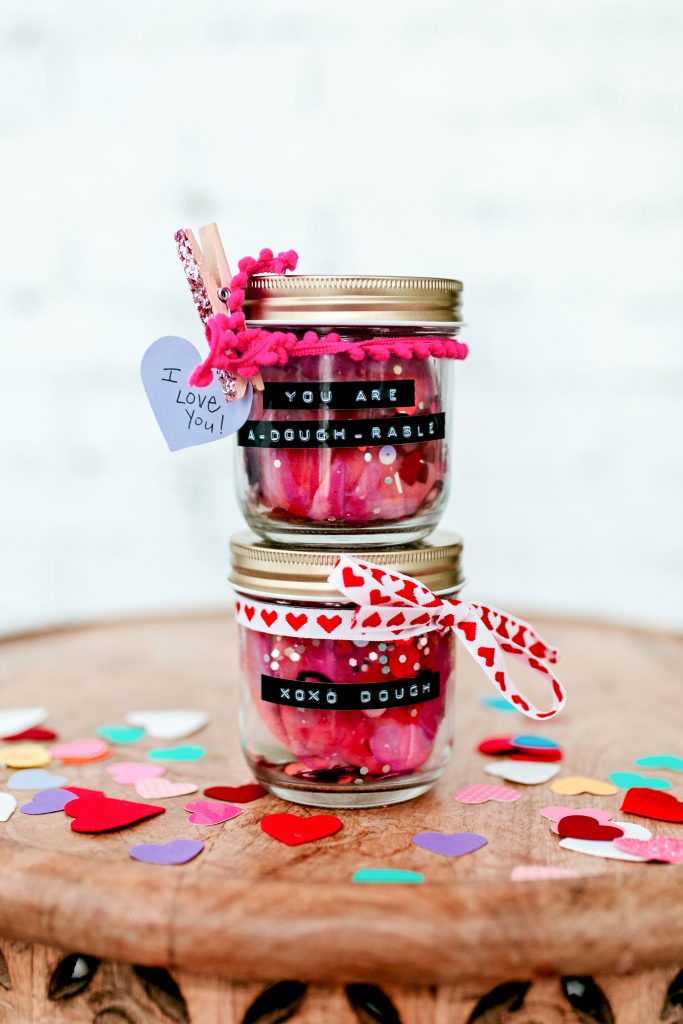 I used strawberry extract to make our playdough extra sweet, swirled the colors together to give it a marbled look, and put it in a couple of little jars to gift them to the kids (one recipe fills approximately two of these jars). Before putting the lid on, I added an extra little sprinkle of glitter. I made some labels that said "XOXO DOUGH" and "A-DOUGH-RABLE" (how cute, right??) to stick onto the front. To finish them up, I tied on some ribbon and attached a handwritten "I Love You" note.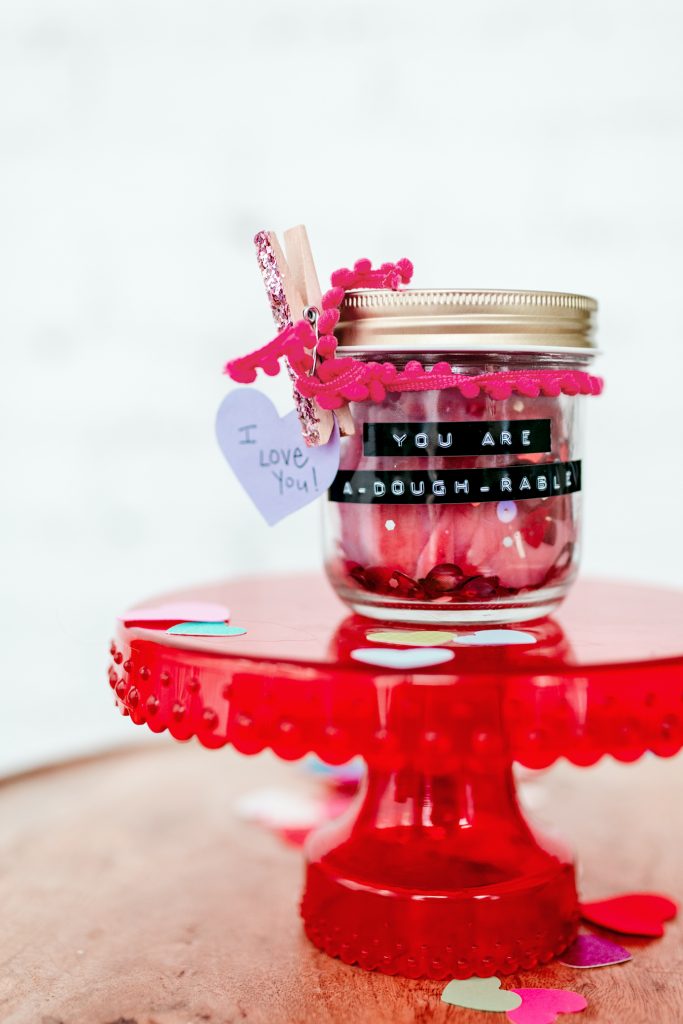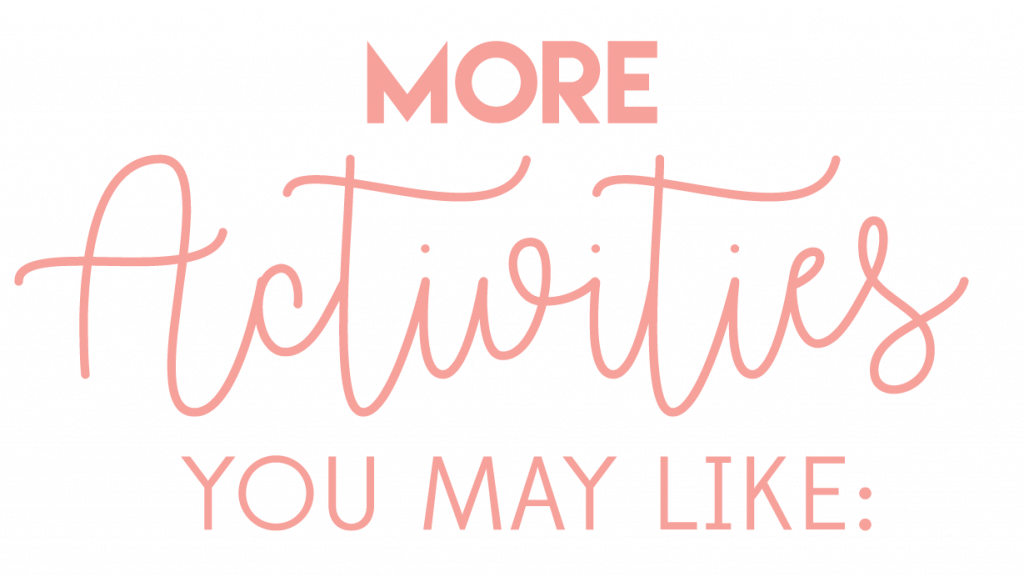 Melted Crayon Hearts & Printables