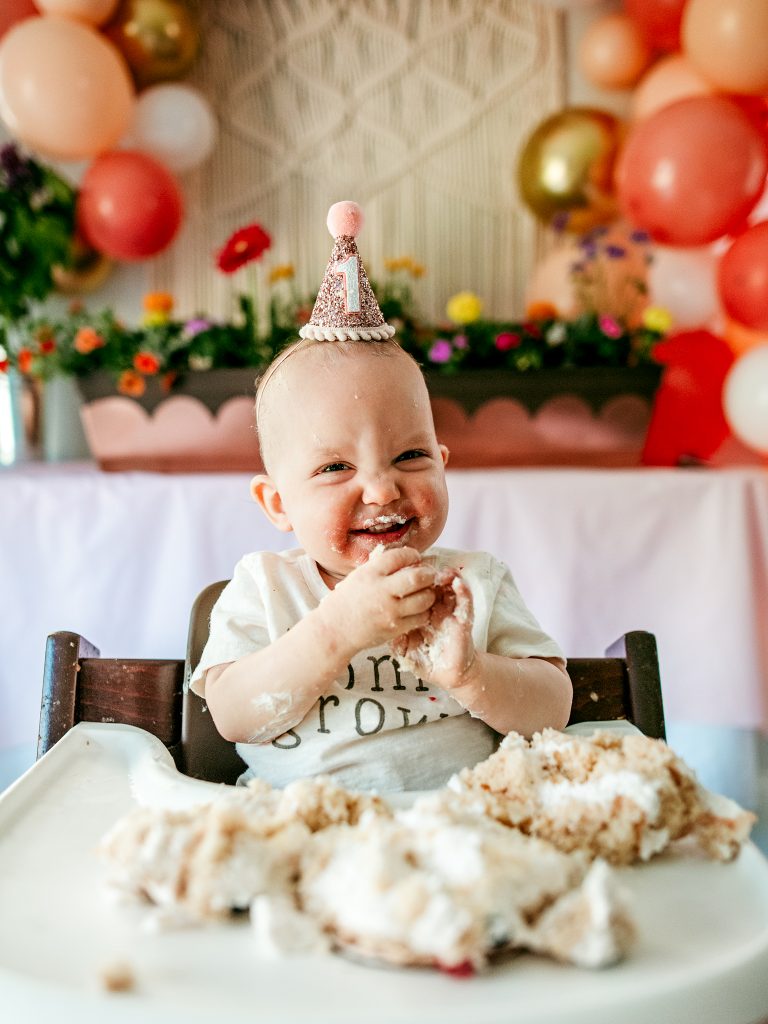 A whole year with our little homegrown pandemic baby – whew! We made it! If nothing else, this year is definitely one to celebrate. The shiny silver lining to an otherwise difficult year was pressing the pause button on life and spending every single moment of slow living at home with Josie. Watching her grow and soaking it all in because by now I know how quickly it all goes and somehow it still went by too fast. One of these days we'll get to introduce and celebrate you with all of our loved ones, Jojo, but this year we just had a quiet little family party at home.
Take a look at my First Birthday Gift Guide
I'm a big fan of letting my kids choose their birthday party themes but since Josie doesn't really have too many opinions- yet 😉 -I figured I'd use my chance to throw her this pretty party.
Let's celebrate!
Garden Party Decor
Jo's entire first birthday party theme was inspired by this Home Grown t-shirt that I found this spring. How perfect for my little spring girl that actually did spend most of her first year at home. From there, I started planning a farmer's market party which evolved into more of a garden party theme. I made garden pot planters that we could later reuse in our outdoor flower beds. A homegrown touch was added to our food table with fresh fruit and trimmed lilac blossoms. This party in a box kit that came with all of the paper products brought the theme together perfectly. Check out this instagram reel to see how I spray painted a $10 plastic planter to turn it into this a copper beauty!
As usual, I love a DIY balloon garland. I consider it the easiest statement piece to make a big impression at a low cost for minimal effort. If you're making your own balloon garland you'll need: balloons, this pump (trust me), and balloon tape. This was the first time I used a pre-packaged balloon kit and I was happy with how the beautiful color scheme all came together! I tried a new technique (thanks, hours spent on TikTok!) to double stuff the balloons and it worked great to create balloons that were more opaque and even a few custom colors.
Garden-Fresh Inspired Food
The brunch table was full of fresh colors, fruits, and yummy pancakes!
Josie's cake was homemade (and allergy friendly!). To make her itty-bitty smash cake, I baked the cake in a 9×13 pan and then used a 4″ round pastry cutter to make smaller rounds for stacking. I added fresh berries and lilac cuttings to decorate. The berries ended up being the only part of the cake she wanted anything to do with 😆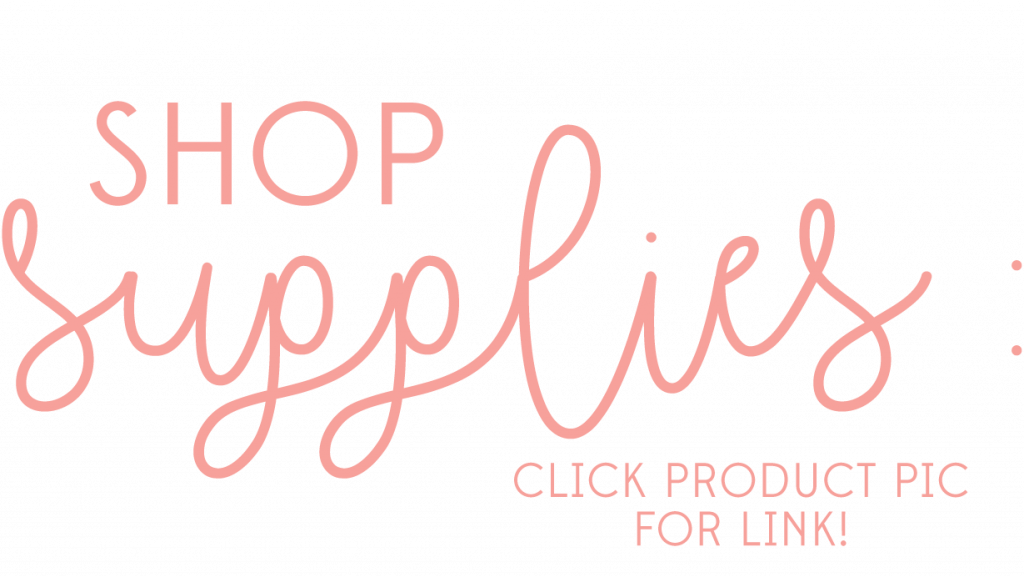 Check out my "1" stories highlight on Instagram if you want to see more details of her party and how it all came together!
Check out more past birthday party themes here!