Harper's first birthday party was ALL about HER and featured all of her "Favorite Things"! Her number 1- no question about it- favorite thing as a one-year-old was her little collection of elephants. So they obviously became a major element in her birthday party, appearing both on the top of her sprinkle smash cake as well as on the birthday parade fabric I bought to use as a table cloth for the dessert table. I also decorated the space with pinwheels and balloons- more favorites!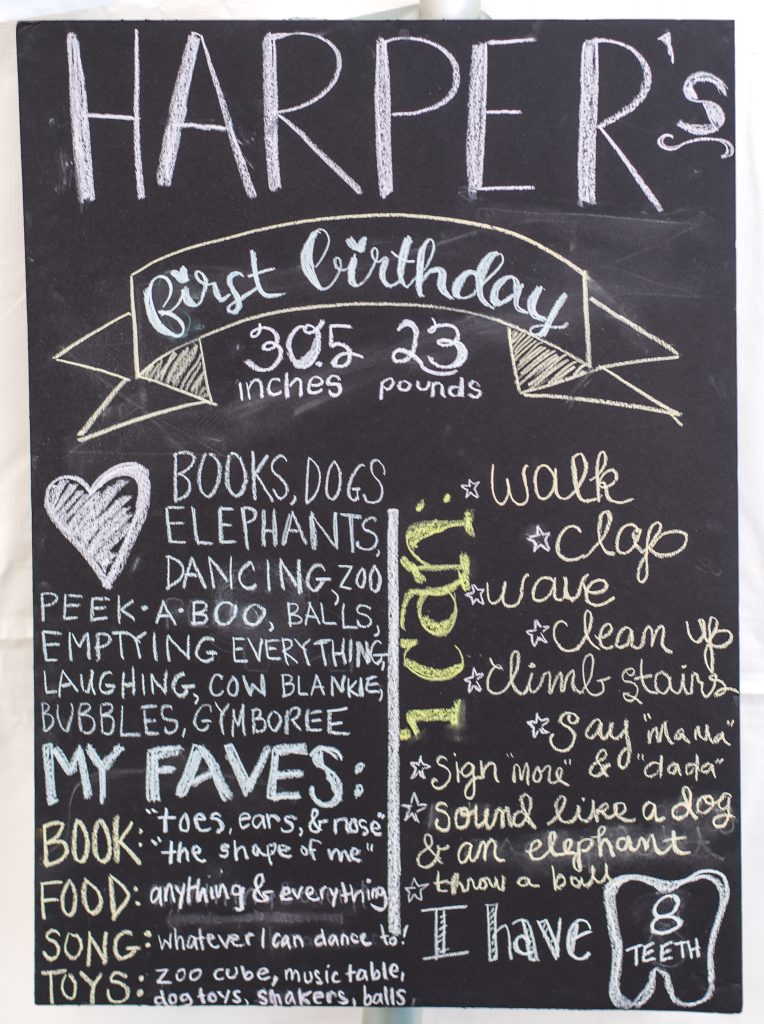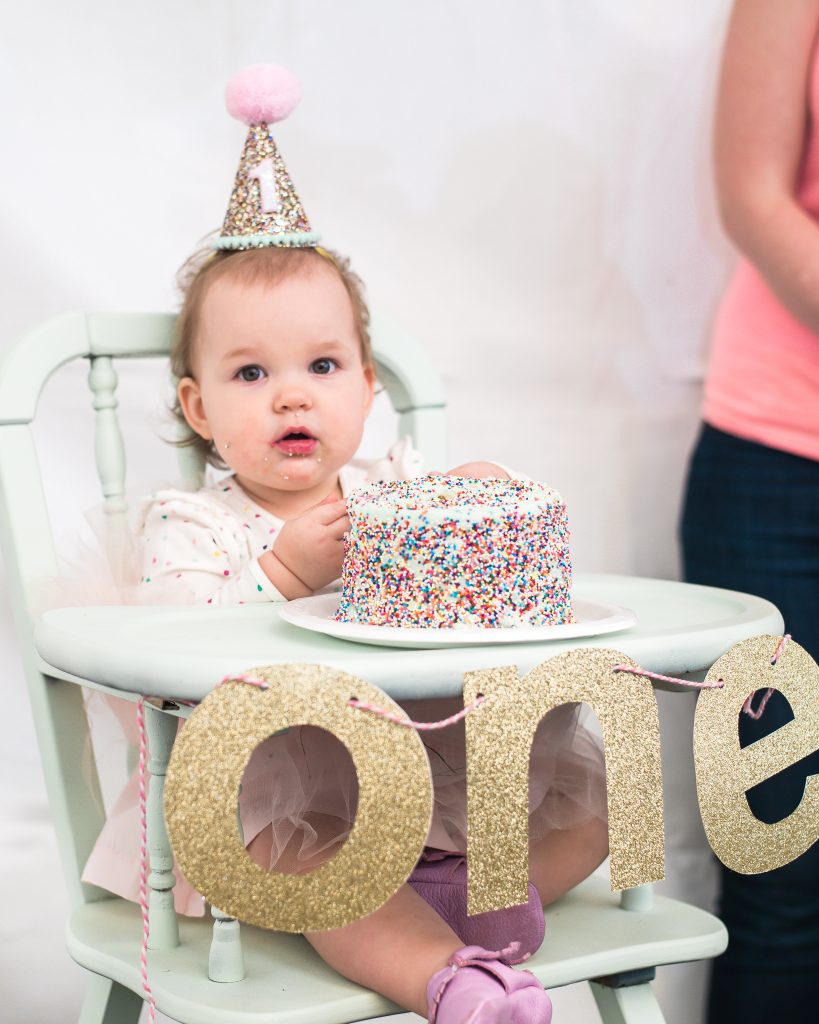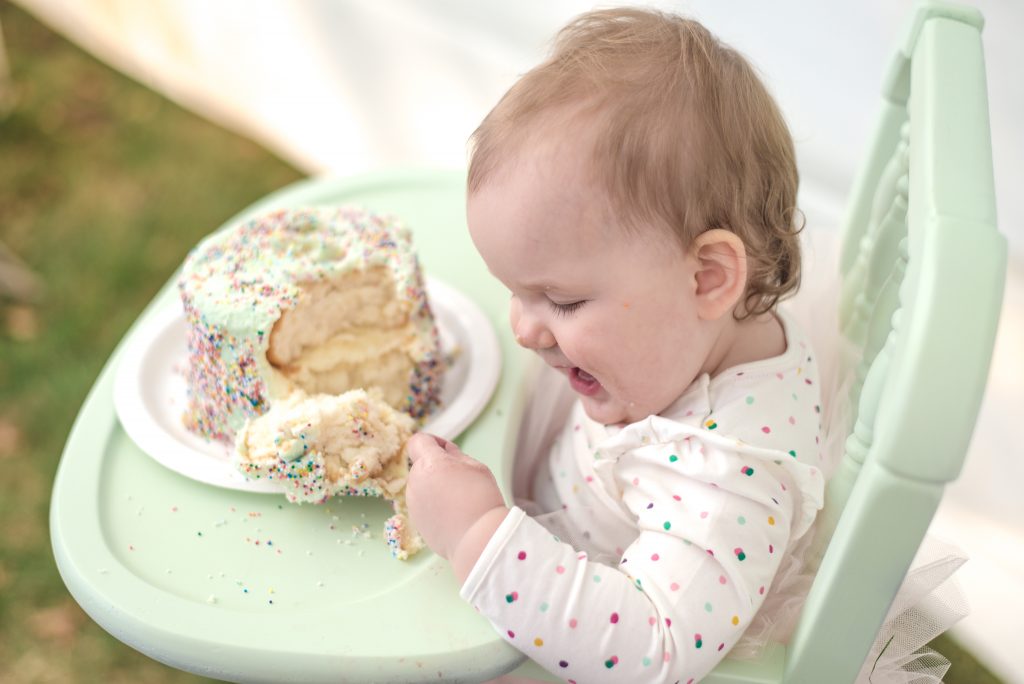 + FIRST BIRTHDAY GIFTS
Her birthday was the perfect time to transition her to some "big girl" toys. We filled a wagon full of some of her favorite things, including new books, a music set, and balloons. This Radio-Flyer wagon is one of my favorite first birthday gifts because it can be used as a functional push-along toy both indoors and outdoors for new little walkers who love to collect things along their way.
Shopping List (Click image to shop!)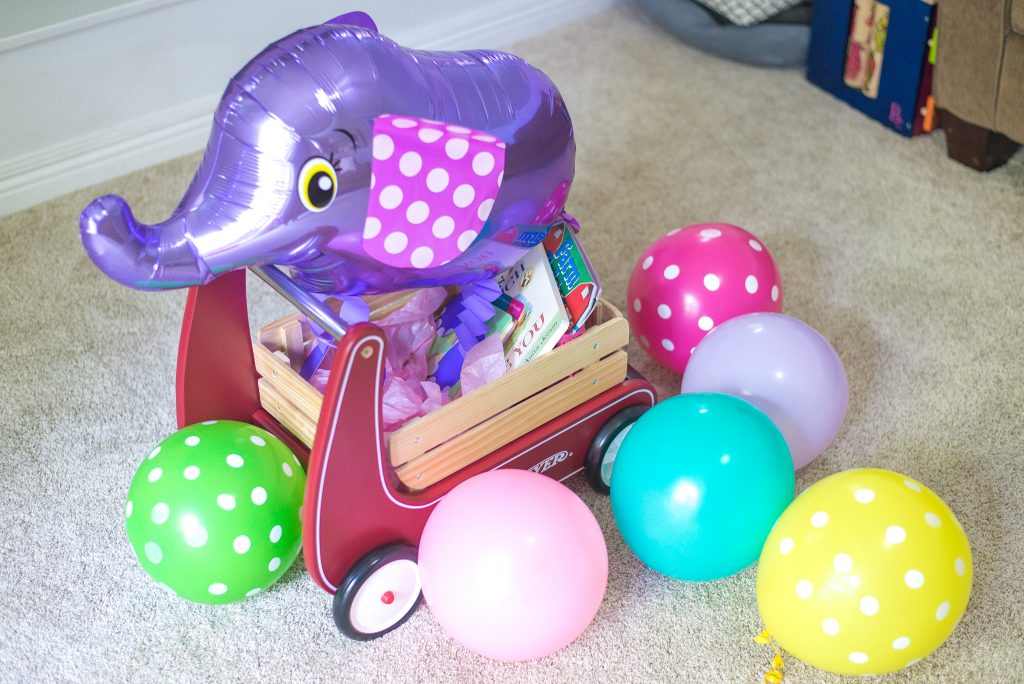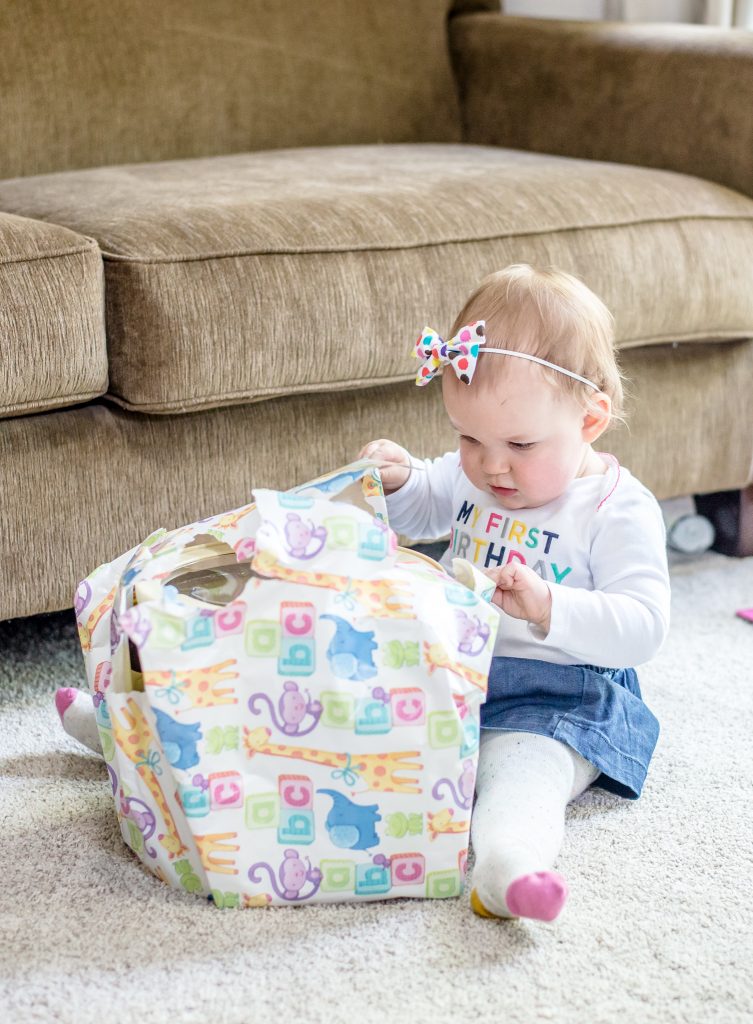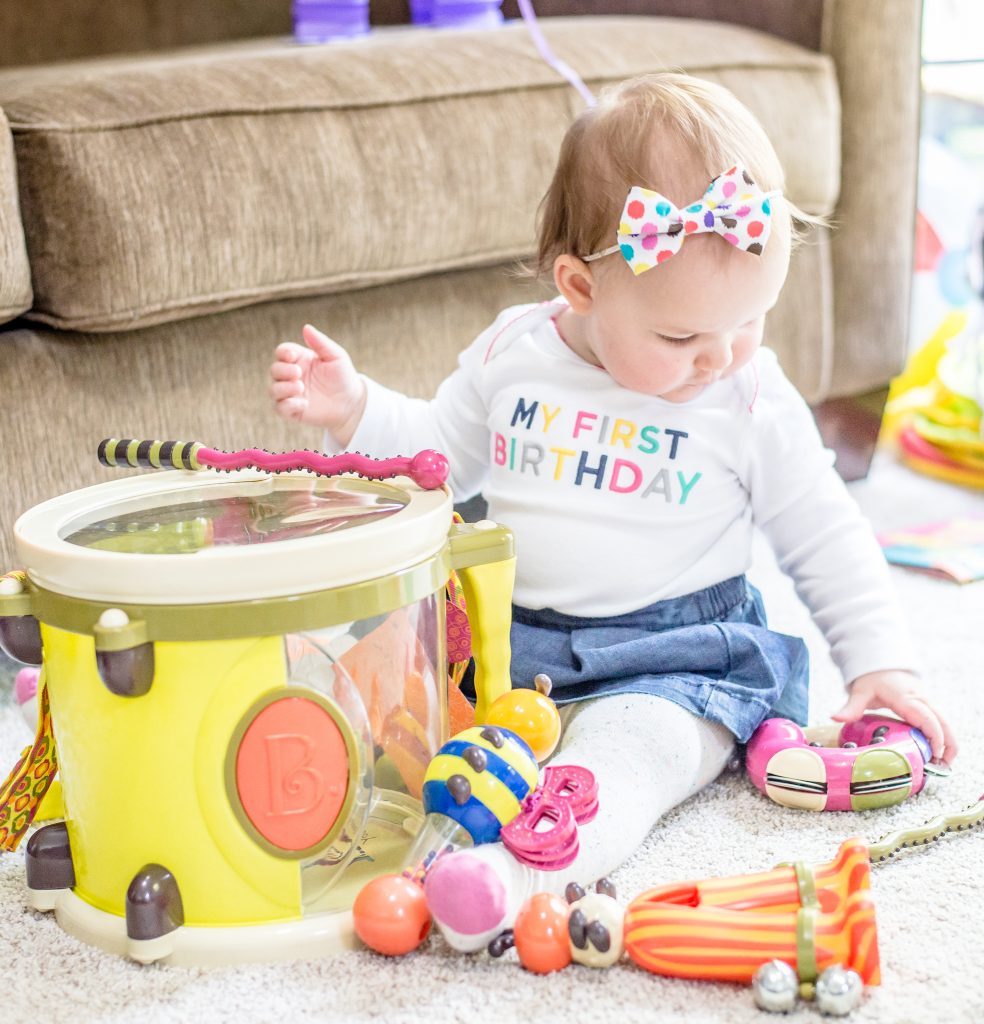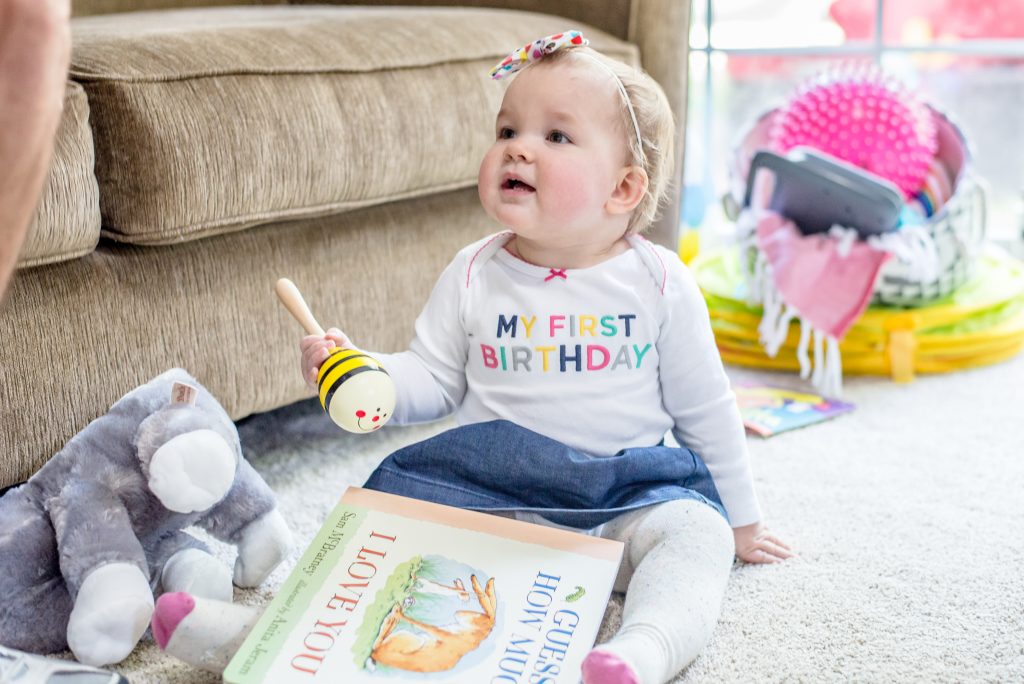 And after all that, her favorite gift was, of course, this walk-with-me elephant balloon 🙂