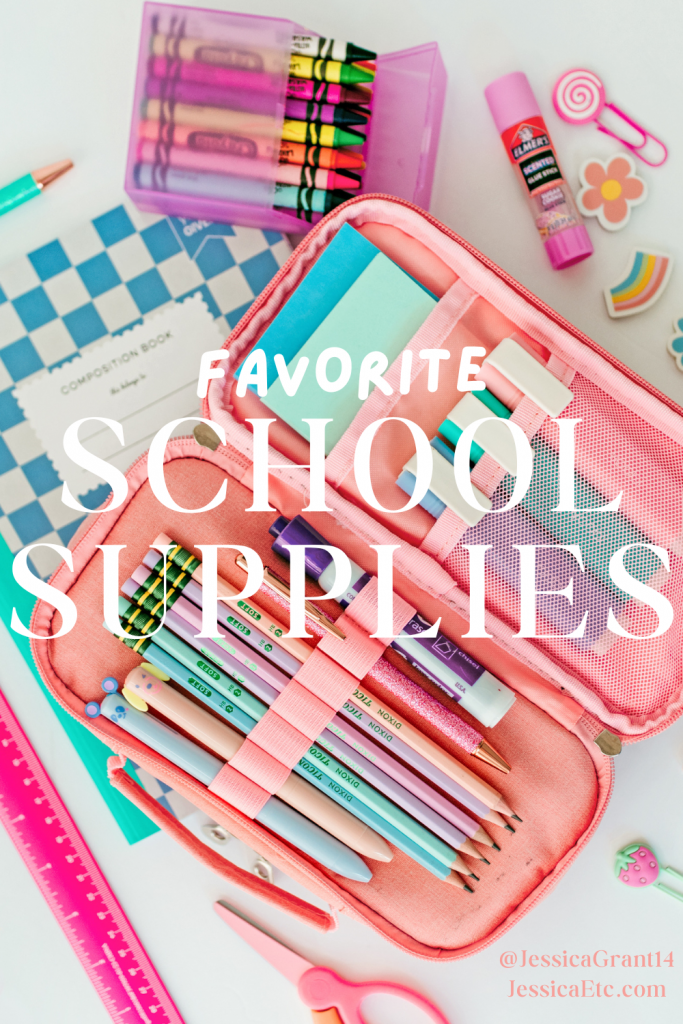 Here is the amazing organizer pouch I found for the kids this year! Available in 6 colors . Tap product image to shop!


I've linked the rest of our favorite school supplies below! Just click the product photo to shop!! *affiliate links


[not pictured: Shape Erasers- Walmart dollar section / Paper Clips – Dollar Tree]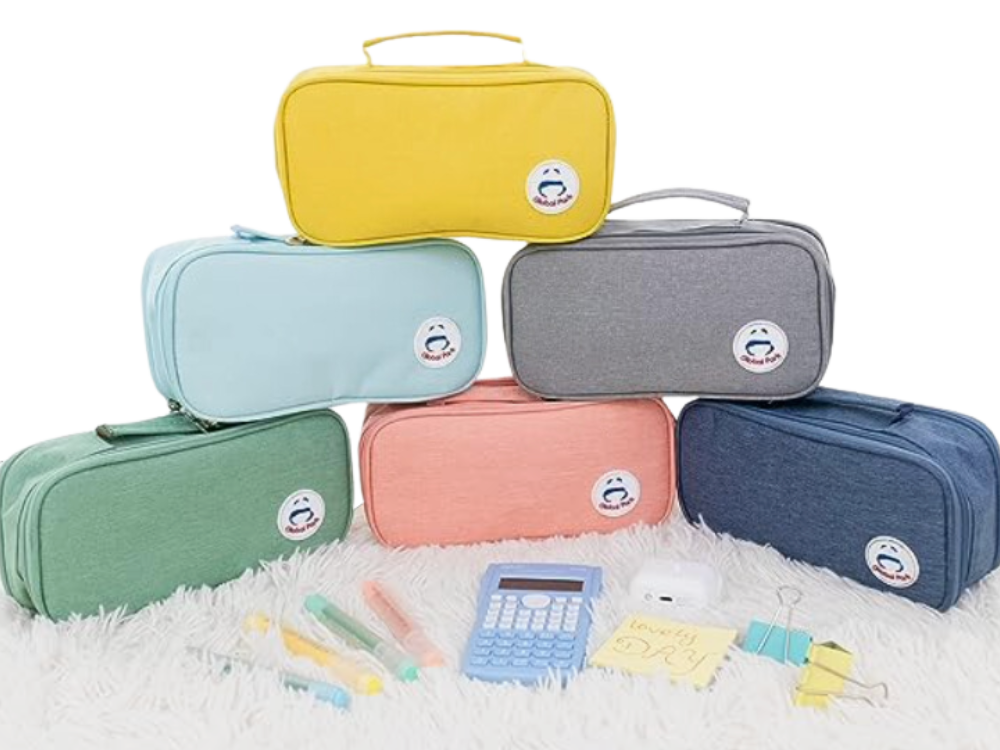 The bottomless pits of traditional supply boxes weren't working out for my kids so I was on a mission this year to find something to to keep their things better organized at school. Between this organized zipper pouch filled with a million compartments and pockets 🙌🏻 we also downsized their markers to the smaller Crayola Pipsqueaks version for easier storage and found a $1 plastic container that would keep their crayons all together. Even their ruler rolls up to fit inside! Beyond that, we had so much fun shopping for supplies and added so many cute finds that they're excited for!